Bachhuber Manufacturing offers these benefits to support your efforts: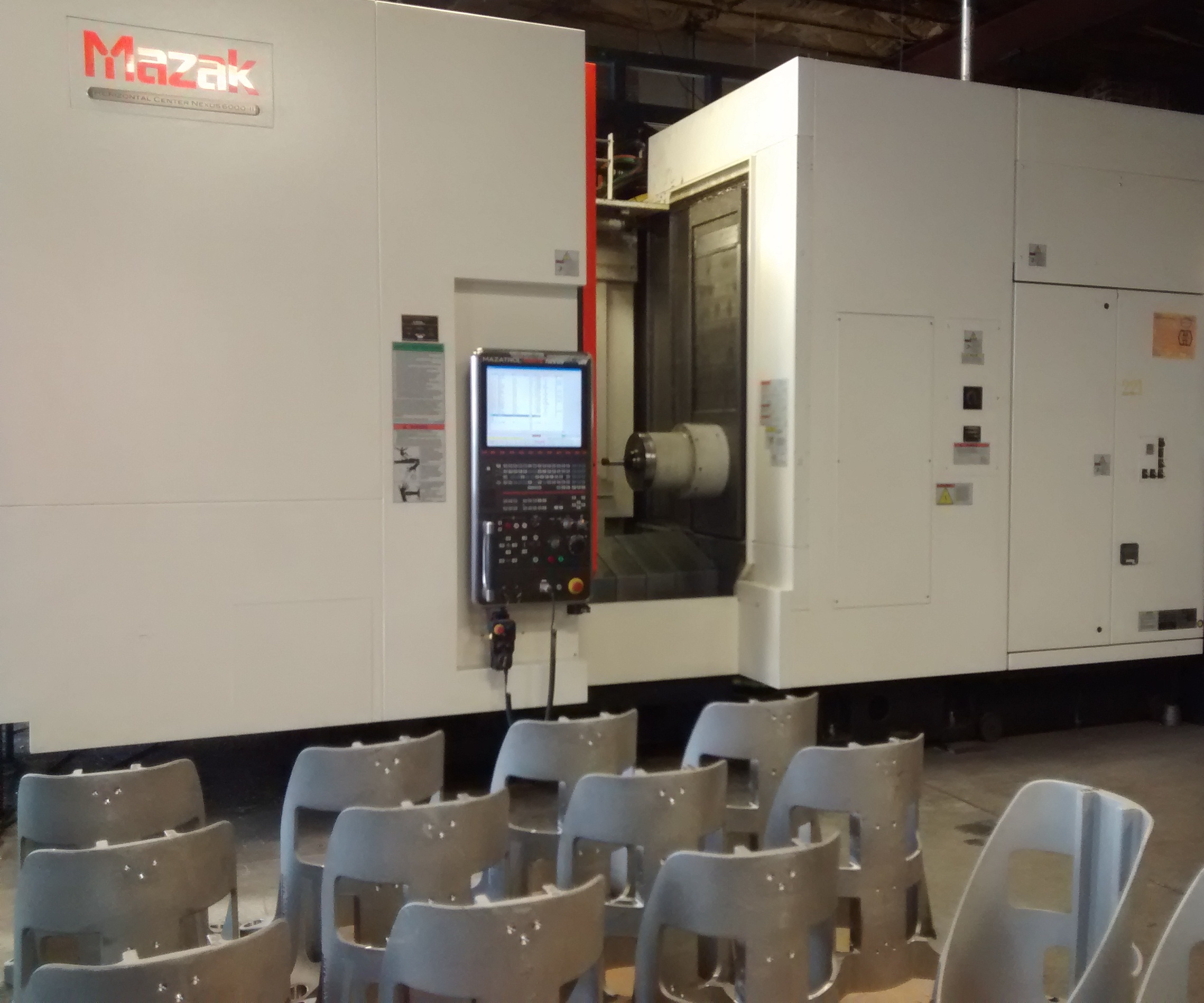 View Equipment List
98.96% on-time delivery - 99.99% parts made right the first time
Designs and processes monitored for cost reduction opportunities
Company-owned trucks to better manage timely deliveries
Kanban pull program
Online price/quantity information
Increase inventory turns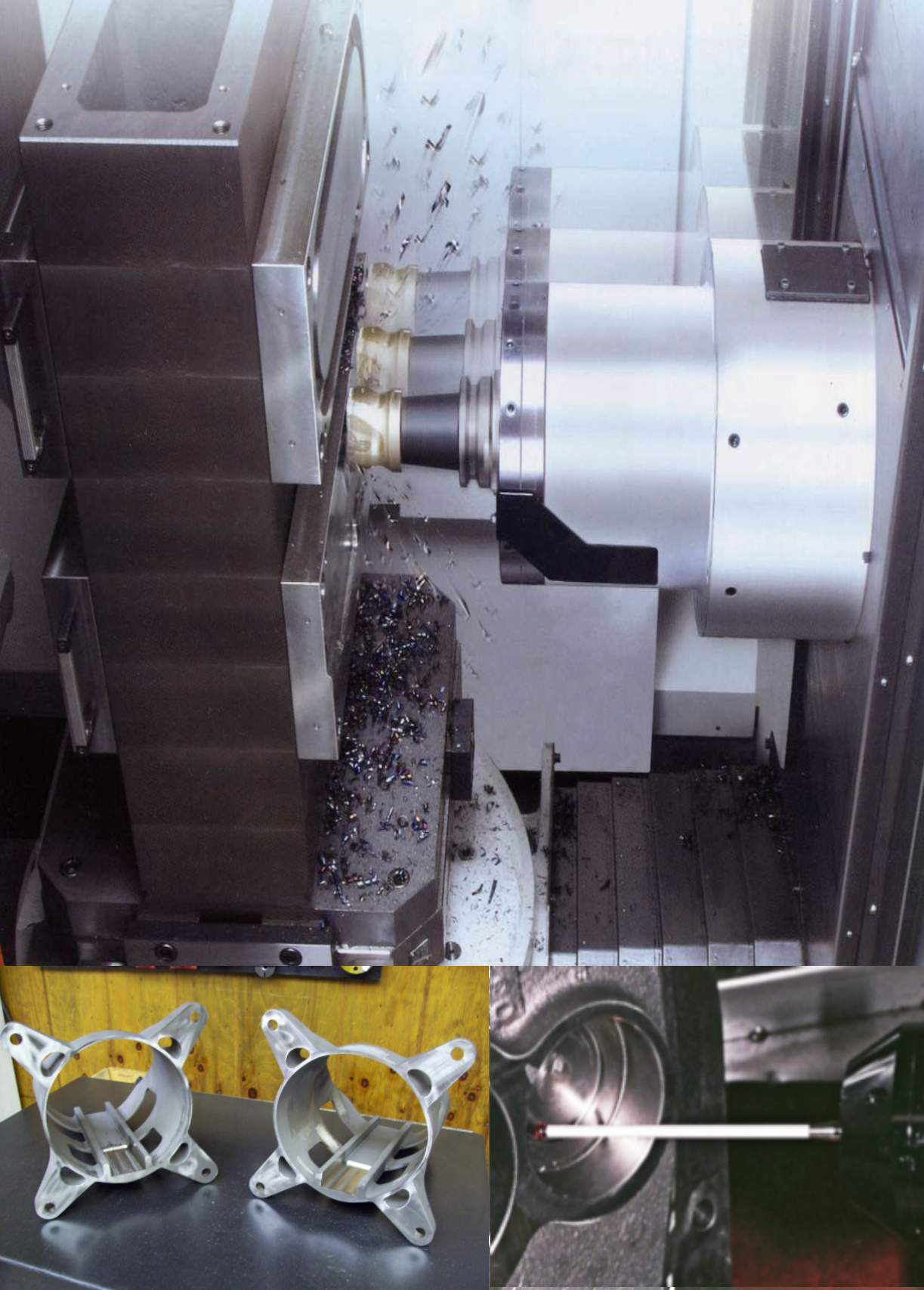 Our Mazak 6000-II HMC with pallet changer allows us to load one set of parts while machining another, increasing throughput and efficiency. The machine's horizontal configuration also offers increased cutting rigidity for greater accuracy and reduced machining time.
All of our machining centers have probing capability, which enables a more precise alignment of cutting operations with existing part features such as cast surfaces. The probing functions are integrated into the CNC machine cycle.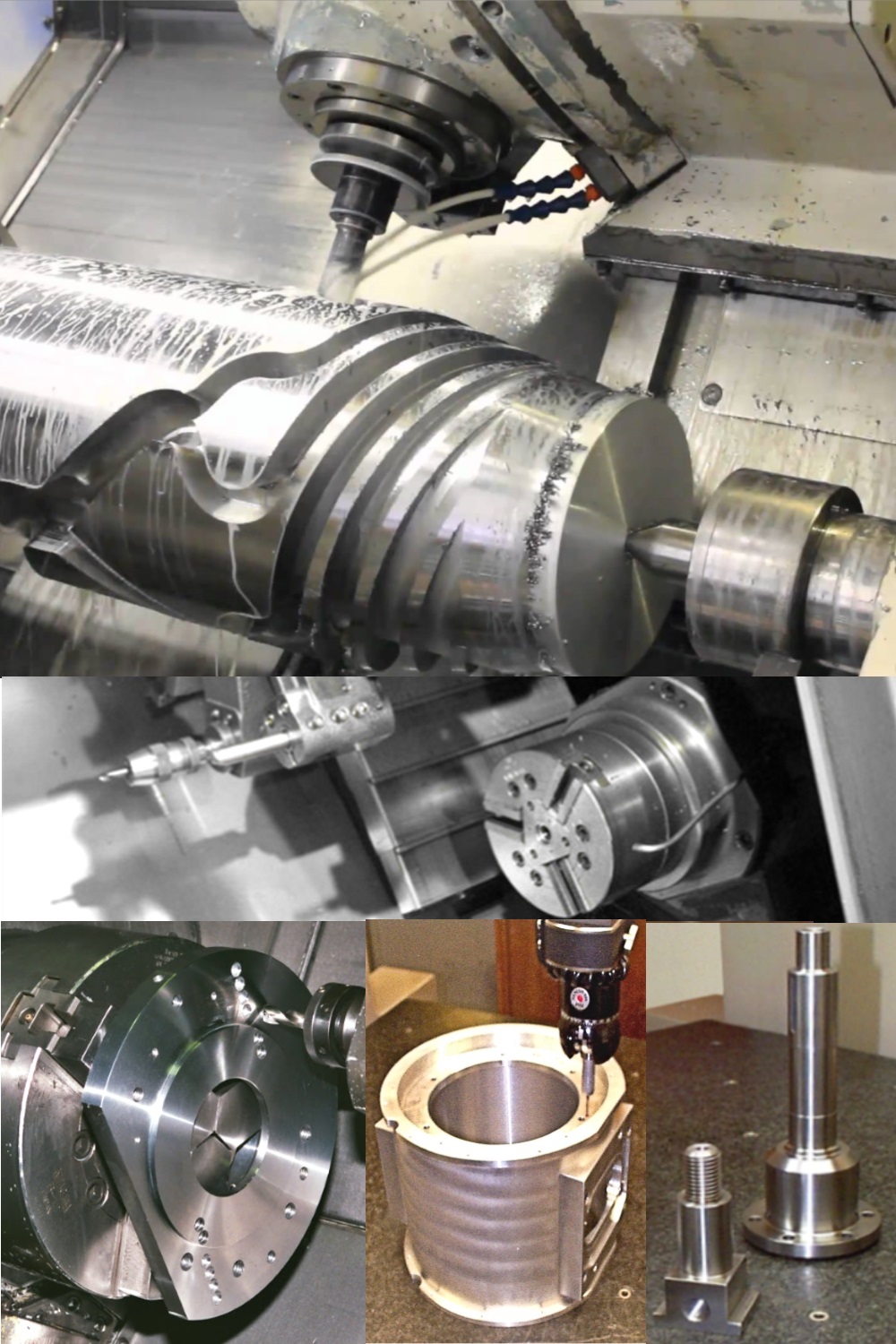 Our commitment to process efficiency is reflected in the equipment we choose. Our Integrex I35-Y Lathe has CAT40 milling capability, and our SQT-15MS Lathe has live tooling plus a working sub-spindle. We arrange our machines into cells as required for increased throughput and reduced cost.
As versatile as our machines are, we continuously seek new and creative ways to utilize them.
Website Designed, Hosted & Maintained by Monumental Hosting